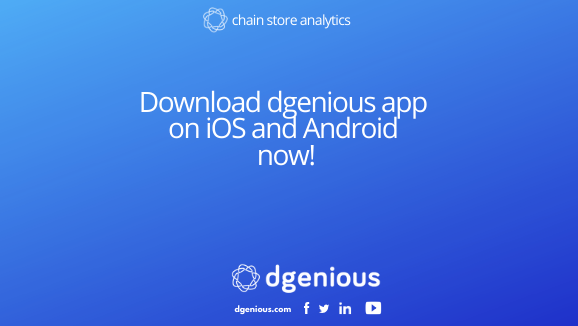 You are on the train, at the airport or between 2 appointments? No problem, thanks to the dgenious application for iOS and Android, you can easily consult and interact with your data in real time.
Taking relevant operational decisions has never been easier!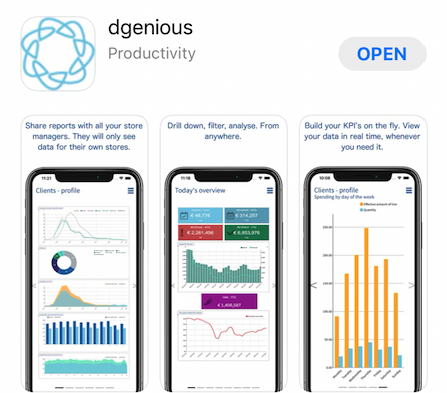 Download the dgenious app to:
– Access your own reports and dashboards (also the one shared with you and the one you share with others)
– Use the filters to easily and instantly interact with your data
– Deep dive into graphs and figures thanks to the interactive drilldowns
– Easily and quickly share and download your reports
The dgenious mobile application requires a dgenious account.