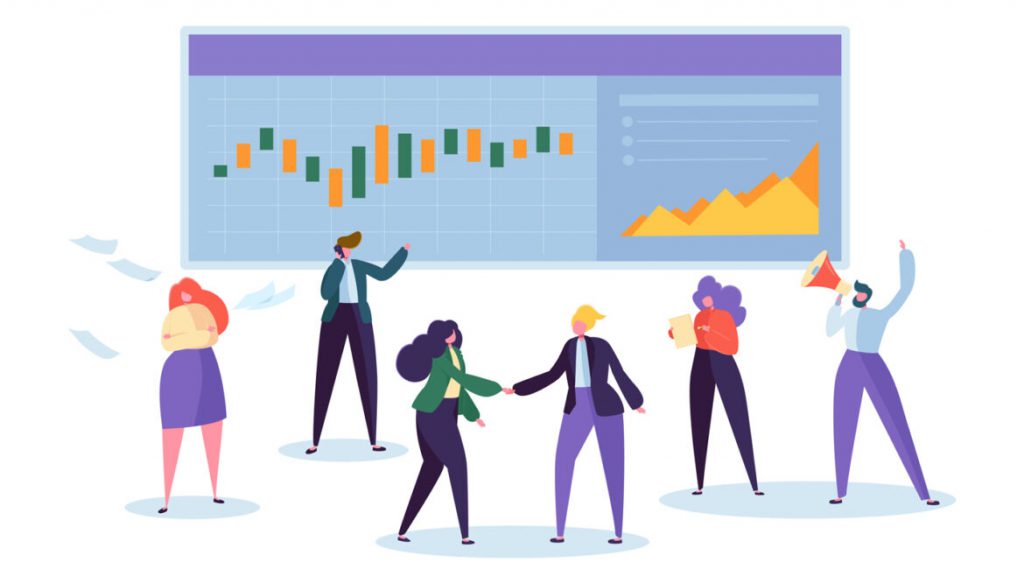 Every minute of every day, your retail chain collects vital data to understand your business.
This data constantly feeds your analysis reports on the different areas of your company such as marketing, online/offline sales, finance, logistics, HR, franchises, …)
But how can you use this diverse data to transform it into valuable information that will increase your profitability?
Through the use of specific and targeted "Retail analytics" for your retail network.
Key Performance Indicators make sense of all the data your retail network generates so that you can make better business decisions. This article will explain precisely why and how you can use retail analytics to improve your analytical efficiency, make the best possible business decisions, drive growth and…increase your revenue.
Why use retail analytics for your retail network?
Getting retail analytics right means using the right KPIs to gather, measure and combine data sets that will provide you with clear and actionable insights into your business. Therefore, retail analytics will magnify your field of vision and do what no single expert could do: examine large amounts of data to answer key business questions.
Unlike traditional point-of-sale reports that compare data sets, retail analytics digs deeper into the meaning of the numbers. They tell the whole story of your retail network in a way you never knew before.
Setting up these key indicators for retail networks is very useful for owners of multiple shops or even managers of retail chains.
Instead of having to consult many different sources to try and understand what is going on in your retail business, you now have a single source that will save you time and money.
Ultimately, the key point of sale indicators provides you with the central information to understand what is driving your shop or network of stores to profitability and what is dragging it down. Based on these results, you can modify your activities and operations, adjust inventory, train employees, fine-tune your offerings, and rethink customer interactions to reap optimal results.
Now that more and more companies are going digital they are making complementary offline and online sales and customer experience channels. Online/offline point-of-sale analytics can make the difference in helping you fine-tune your offerings based on the medium used.
Retail analytics is a goldmine that must be exploited today
Only 12% of companies are exploiting the potential of their data. However, those who use key indicators increase their profits by 8 to 10%.
This is unfortunate, especially as retail outlets' amount and quality of data increases as technology advances.
With the right POS system, you can track every transaction and piece of data about your shop without any difficulty.
Increased profitability is just one of the many benefits of key indicators. Studies have also shown that companies that use analytics have increased their productivity by 17% and improved their products or services by 12%.
And it's easy to see why. KPIs take all available data and put it into a single, consistent scenario. Things like customer behaviour, preferred payment methods, preferred products, purchase frequency, consumer trends, customer feedback, home deliveries and countless other statistics are combined, analysed and translated into tangible, actionable information.
But the best part is that Retail Analytics can reveal your weaknesses. By combining different data sets, the analysis can bring to light problems that you might not have been able to identify otherwise. In addition, through point-of-sale analysis, you can spot new trends and build on them.
And if you have a chain of shops or several outlets, analysis can give you the "big picture" view of your business.
By compiling all the separate data into one scenario, you can see the big picture and understand how and where to redirect your efforts.GET YOUR FREE DEMO
Five ways to use retail analytics to increase your revenue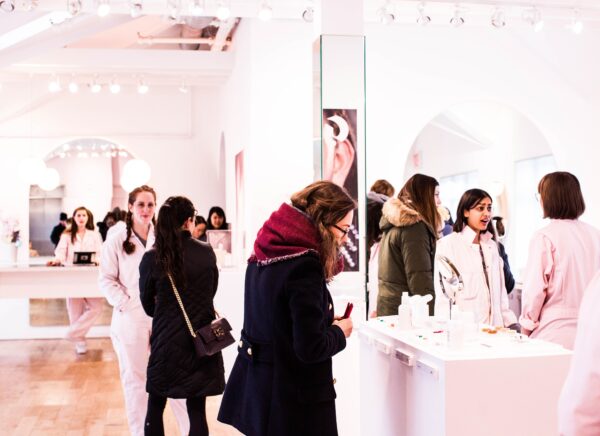 1) Understand your customers to improve their shopping experience
Enhancing your customers' experience is and will always be a top priority for your business. Getting to know your customers to build trust and loyalty requires in-depth and continuous analysis of the data collected.
Precision is therefore essential. Key indicators can provide valuable information about your customers and help you in many ways.
In the short term, point-of-sale and customer relationship management data can help you define your target audience.
In the long term, detailed information can help you strengthen your relationships with your customers and build loyalty.
Information such as demographics and consumption patterns will allow you to create in-depth customer profiles. You'll then be able to make better decisions about shop design, products, inventory and even pricing.
In addition, analytics will provide you with each customer's specific preferences, shopping habits and patterns, so you can cater to their unique needs and deliver the best customer experience. For example, you can give them their favourite product on their birthday or surprise them with recommendations based on their preferences when they place an order.

Finally, you can adjust your product portfolio per customer according to the months and seasons. In this way, you will stand out from the competition more than ever before because the experience you offer will be all the more unique, unique and effective for your business.
2) Easily compare the data collected between different outlets
Retail analytics can correlate the data collected to give you a complete picture of customer appeal, whether between shops or physical and online outlets. By combining data such as the number of products ordered per order, the number of repeat orders, comments and feedback, you will discover the root causes of the success or failure of your offline/online retail network. You will learn which products to remove from your sales catalogue, which ones to adapt, when to apply discounts and even how to organise your shop or e-commerce to draw attention to the best selling products.
Also, using these KPIs will allow you to develop your online/offline strategy so that the customer experience offered on both channels is genuinely complementary.For example, when visiting a shop, your customer is looking for a size that is no longer in stock, offering to order the garment via the website and sending it directly to the customer's home. Another example: if your customer prefers to use the click & collect service offered by your shop, because it saves a considerable amount of time in their daily organisation, makes sure that their experience at the shop is as qualitative as the order.
To support my point in detail concerning the cohabitation between physical points of sale and e-commerce, I suggest that you listen to episode #8 of our podcast " dgenious, let's talk retail " with Julie Saverys, Head of coffee marketing for Nestlé Nespresso SA. https://player.ausha.co/index.html?showId=yvkeLIXnOO1O&color=%2372238e&podcastId=yp89ri8DPOq1&v=3&playerId=ausha-HTTq
3) Manage your inventory and ensure the reduction of unsold goods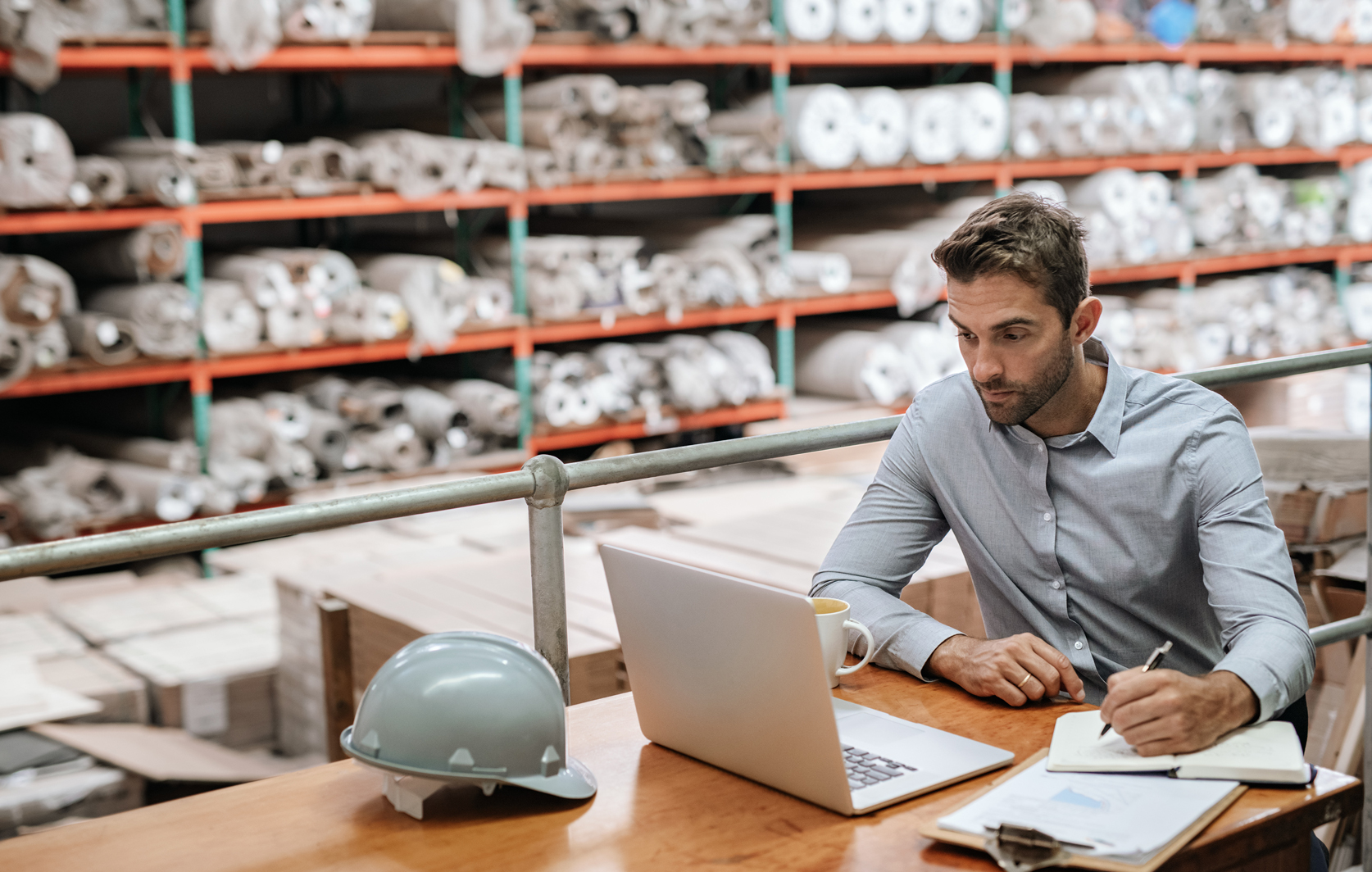 Retail analytics is also a great way to reduce your costs by refining your inventory. How can you do this? Well, these powerful analytics give you an overview of past and present inventory levels correlated with orders and receipts from each shop in your network.
These vital reports show you how to adjust stock levels and plan orders to reduce waste while meeting customer demand. Not only will your business reduce costs, but it will also increase efficiency and revenue by always having the most requested items in stock for each shop.
Another benefit of using retail analytics is that they help you predict seasonal trends and plan your inventory accordingly. You will always be one step ahead of your competitors by preparing in advance for trends, seasonal preferences and changes.
4) Evaluate your staff and increase your profitability
Key metrics such as shop service, hospitality, and customer reviews can help you evaluate your team's productivity. Shop performance analysis is invaluable for employee appraisal programs, as it provides an objective way to measure the effectiveness of your employees' actions.
By analysing your store network, you will know, without a doubt, which employees deserve a reward and which ones need to be adjusted. With this knowledge, you will be able to take action and think about what you can do to motivate your staff even more and at the same time help those employees who are lacking.
Furthermore, once you have a clear idea of the positive performance of your staff, you can make your strategic choices and place your best employees during the hottest hours. Your star staff will be on duty at the correct times to maximise your customers' satisfaction.
If you want to learn more about implementing incentive programmes that really deliver results, I invite you to download our free Ultimate Guide. It's a comprehensive collection of our top tips for really driving your business and your team's profitability.
5) Leverage emerging trends
By making sense of data from various sources, retail analytics can also help your retail network spot new trends. You will be the first to know if a product is gaining popularity with your customers or emerging a new consumer trend. This way, you can adapt your product/service offer or create unique offers that meet the moment's demand. This is a considerable advantage in getting ahead of your competitors.
Furthermore, by looking at past trends, the analysis of your points of sale can give you indications of the periods of the year when your shops and your e-commerce are the most successful. You will know when and what action to take per shop and per channel to achieve your goals each day, each year.GET YOUR FREE DEMO
Set up your retail analytics easily with dgenious!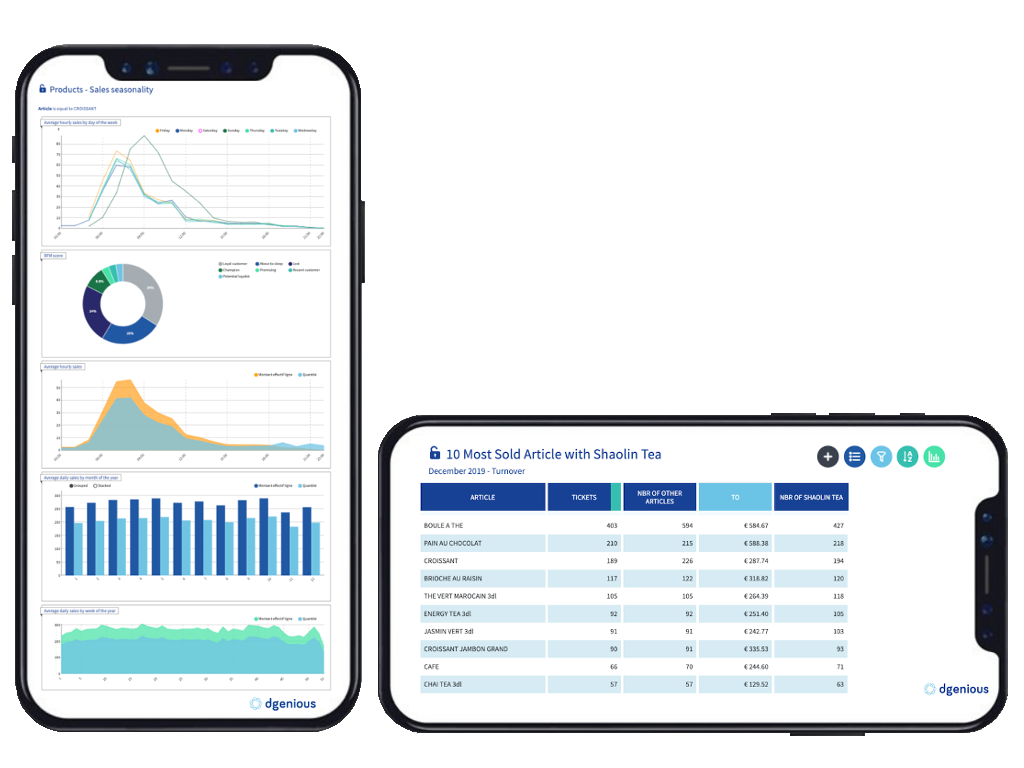 Now it's time to take action by gathering all your data!
Ready to get started? Find out now how key performance indicators will improve YOUR revenues.
Analyse your results in real-time with infinite granularity!
With dgenious, it's easy. Our retail business monitoring platform correlates data from all your cash systems in real-time, so you can make better decisions and drive growth.
What's more, dgenious makes the information available to all members of your team, ensuring that every valuable piece of information is passed on to the right decision-maker.
Contact us today and gain insight and accuracy into your retail network with the power of your data.