Track the most important
Finance, Logistics & HR
Key Indicators
Finally, track and share your data efficiently!
All dgenious reports are updated in real time! And can be viewed per sales channel, per country, per brand, over specific periods, cumulated, for the total of your POS network and per POS, for all possible customer dimensions (age, gender, mobility, …), for all product dimensions, etc… 
The possibilities are endless and instantaneous.
Business Cases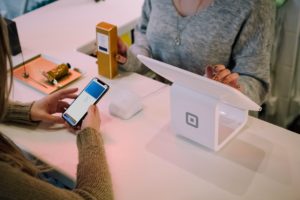 Eldora – Add Tcpos data automatically into your erp
This company active in the contract catering sector had to manually collect and process data from 450 cash registers.
Bison ERP – Reduce unpaid invoices
Our customer is a wine making and distribution company with €20mio turnover, selling mainly to the hospitality industry.
CONNECT DGENIOUS TO YOUR EXISTING SYSTEMS, POS, CRM, ERP...
POS
ERP
Business