Track the most important
Finance, Logistics & HR
Key Indicators
Finally, track and share your data efficiently!
All dgenious reports are updated in real time! And can be viewed per sales channel, per country, per brand, over specific periods, cumulated, for the total of your POS network and per POS, for all possible customer dimensions (age, gender, mobility, …), for all product dimensions, etc… 
The possibilities are endless and instantaneous.
Business Cases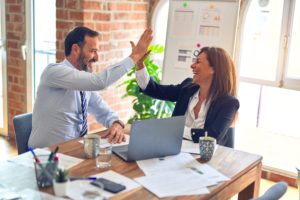 Quick and automated tracking and sharing of marketing campaigns in real time
An incredible gain of time for the marketing team and a significant increase of the decision-making reactivity!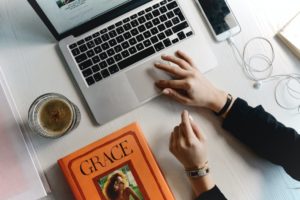 End of manual reporting
The requested figures must be collected from 2 instances of the same ERP (SAP Business One) deployed on separate sites before being aggregated.
CONNECT DGENIOUS TO YOUR EXISTING SYSTEMS, POS, CRM, ERP...
POS
ERP
Business