Both dgenious and Apicbase are at the forefront of restaurant digitisation.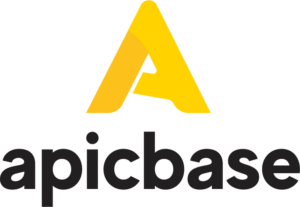 Our partnership helps restaurant chains around the globe to become data-driven powerhouses.
F&B Management software is at the heart of a hospitality organisation, connecting ePOS data, personnel schedulers and accounting tools to the IP of an organisation on the most granular level imaginable, giving managers an in-depth view of revenue and cost streams in the business
Apicbase is an easy to use platform for food cost control that integrates seamlessly with ePOS-systems.
It supports single and multi-unit restaurants, hotels and catering operations, and manages all kitchen data – from recipes to procurement.
Looking for more information about apicbase? Visit their website: apicbase.com

Calculate your average baskets
Per shop, globaly, in real time or per specific range. You decide what you want to see, when, on what device and who you want to share it with

Minimize your unsold stocks
Analyse your inventory per shop in real time, compare the sales per item, per promotion.

Check your drawer counts
The cash leakage at the end of the day, at the end of each shift, the mismatch, per operator, per cashier. Control in details and in real time your cashiers.

Compute your actual gross margin
Compute the actual profitability of each sale, in real time, per shop. Easily with the >250 formulas natively available in dgenious.

Compare your in-store traffic
The average spending per hour slice of the day, per day of the week, per month of the year. Compare your shops in detail. Choose the hour slices you want, whenever you want.

Share automatically with your network
Automatically share analyses with your network. Each person will only see what they are allowed to!

Compare your sales per shop in real time
Per article, per category, per promotion,… Compare your sales per shop today with yesterday, the same day last week, last month, last year,…

Communicate with your clients
Pull out the list of customers who bought a croissant last week and have not yet returned this week. Send them an sms or an email.
They trust us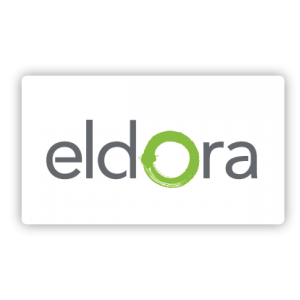 Eldora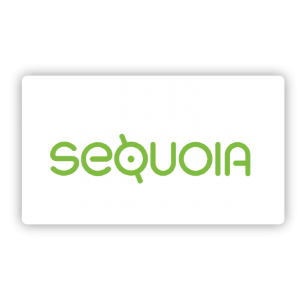 Sequoia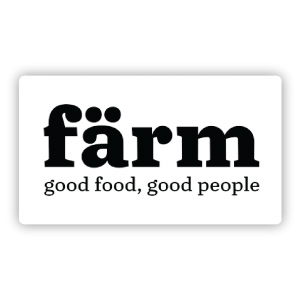 Farm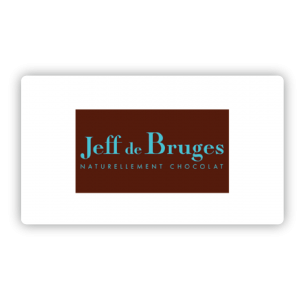 Jeff de Bruges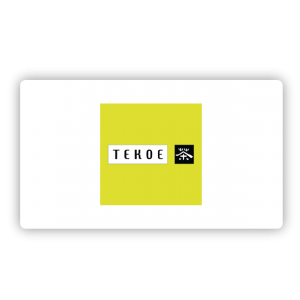 Tekoe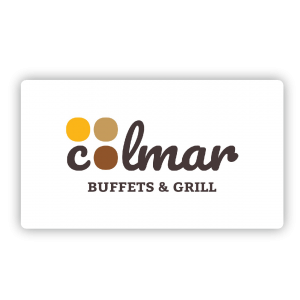 Colmar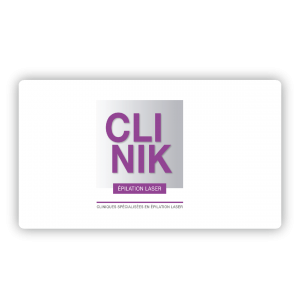 Clinik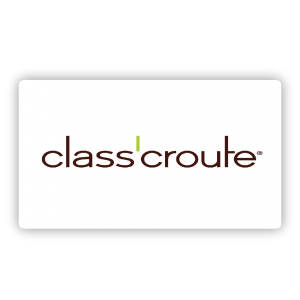 Class Croute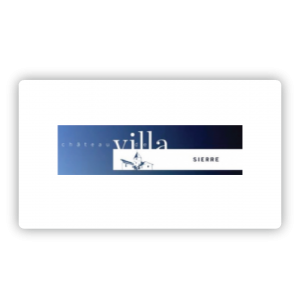 Chateau Villa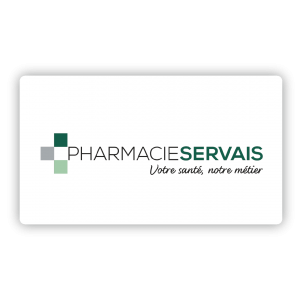 Pharmacie Servais